ST3LLAR                 SPACE LAB
ST3LLAR is SENER Aeroespacial and UC3M
joint Space Technology Research Laboratory.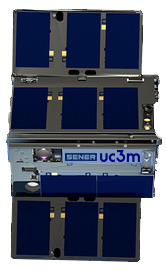 About ST3LLAR
ST3LLAR is a stable framework for interdisciplinary collaboration in research and development of space technology, aimed to promote and develop flight systems making use of new and disruptive processes and technologies. 
EXPLORE THE RESEARCH TOPICS
ST3LLAR researches and develops different space technologies, including onboard hardware and software, telecommunications, attitude determination and control systems, and all support subsystems for on-ground testing and operation.
Click on each part of the image of the satellite  in order to explore the involved research topics and the responsible research groups.
Images at right: Courtesy of  The Aerospace Corporation. California.

ST3LLAR Goal
Encourage the participation of students and research groups in interdisciplinary research activities. The ultimate and concrete goal of ST3LLAR is to develop space technology with an agile methodology, and test it in-flight using small demonstration satellites.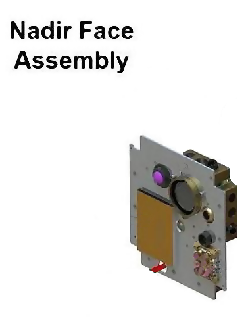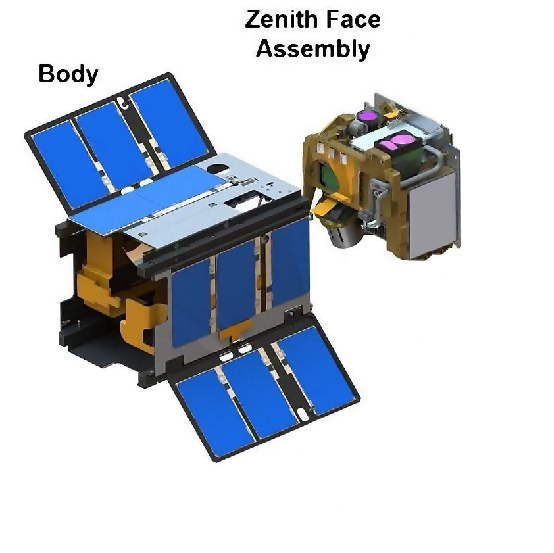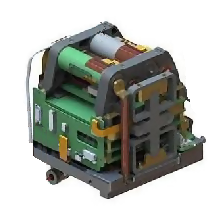 ST3LLAR Members
ST3LLAR is the joint Academic Chair of SENER Aeroespacial and Universidad Carlos III de Madrid.
Students are very welcome to join us in this adventure, carrying out their BSc or MSc theses in one of ST3LLAR activities.